SOS Admissions offers admissions consulting services to students interested in college and graduate school in the United States and Canada. Our admissions consultants help students apply to college, masters and doctoral programs, physician assistant school, business school, and medical school. Our services are aimed at helping our clients in every aspect of their application process from beginning to end, including personal statement writing, college essay help, interview coaching, letter of recommendation consulting, test preparation, and school selection.
Because of our experience, our clients have a huge advantage in the highly competitive application process. We help our clients excel in all aspect of the application process:
We indicate our clients' personality traits and transferable skills that will help them to succeed in their education and future careers.
We display our clients' pride in their accomplishments and passion for their work.
We express our clients' motivations for pursuing their chosen field of study.
We effectively summarize our clients' academic achievements and professional qualifications.
In summary, we help our clients market themselves more effectively in the application process and, ultimately, increase their chances of admission.
source The SOS Admissi enter site ons Leadership Team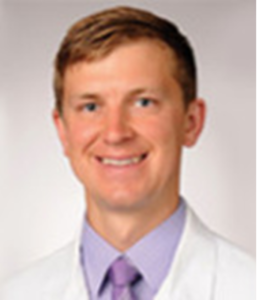 David Buntt, MD, MBA | Manager of Admissions Consultants for Health Professionals – 
Dr. Buntt was a member of the Hebrew University admissions committee during his time in medical school at that esteemed institution. He completed his medical studies at the Hadas Medical Center and moved on to the UCLA business school where he earned his MBA. Dr. Buntt also worked in the S. California College of Osteopathic Medicine as the Head of Admissions. Since 2011, he has successfully helped hundreds of aspiring health professionals who wanted to get into various institutions including PA school, nursing schools, medical schools, residency programs and other educational programs in the healthcare industry. He helps clients with preparation for interviews, personal statements writing, and general admissions consulting.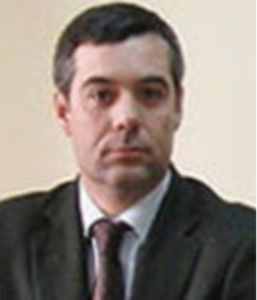 Matt Hatway | Manager of College Admissions Services – 
Matt obtained his B.A from the University of Southern California and went on to earn his MBA from UCLA Anderson School of Management. He has worked in a Bay Area nonprofit as the HR director where he was responsible for recruiting, interviewing and hiring new talent from top universities and colleges. He loves surfing, running, spending time with his dog. Matt is currently writing a book on Human Resource Management for nonprofits.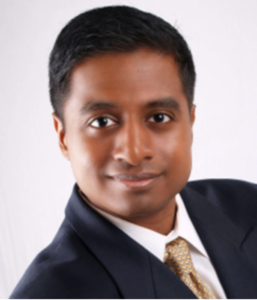 Joseph Ingam, MBA, CFA | Manager of Graduate School Admissions Consultants – 
Joseph is a talented admissions consultant, interview coach and resume writer, with more than 7 years of experience under his belt. His disappointment with the skills of most applicants, even those from top colleges and business schools prompted him and his partners to establish SOS International Admissions. He was popular for his resume writing and interviewing skills when he still worked at the Career Management Center at UCLA Anderson School of Management. Joseph worked in the Admissions Office at both the University of Chicago and the UCLA Anderson School of Management. He gathered additional experience from his time at the prestigious Sponsor for Educational Opportunity Program where he worked as a diversity recruiter and interviewer for 4 years. While holding this position, he was able to successfully place thousands of underprivileged students into Ivy League colleges and top positions on Wall Street. Joseph is also a workshop teacher, seminar presenter and frequent speaker on college and graduate admissions and interview preparation.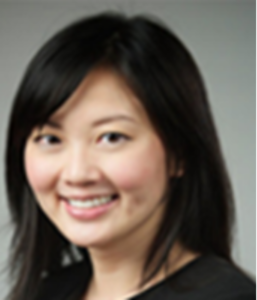 Pattie Kim | Lead Application Essay Writer – 
Since 2009, Pattie provided essay help for students applying to top colleges and graduate schools. She was a copywriter in an LA-based advertising agency before she became an application essay writer. During her time in Los Angeles, she worked on sales pitches, advertising copy and marketing collaterals. Pattie reads literature and collects antique books in her spare time. 
Pattie obtained her BA at 
Claremont McKenna College. 
She subsequently worked at the Claremont McKenna College admissions office.
Pattie reads literature and collects antique books in her spare time.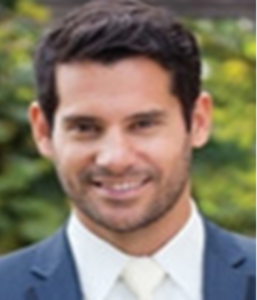 Peter Glasser | Senior Manager of MBA Admissions Consultants – 
Peter specializes in admissions consulting, especially for people who want to get into top business schools. He worked as the alumni interviewer in Harvard admission office. He has served as an executive recruiter in 2011 where his career in this field kicked off. Peter earned his college degree from Harvard, and his MBA from UCLA Anderson School of Management.
Call us at +1(310) 951-4008 or complete out the form and our experts will call you!!